SALOMON
Consumer products

1600 employees
KEONYS customer since 2016
Who is SALOMON ?
Since 1947, the Salomon brand has been constantly evolving, using new technologies to create cutting-edge equipment dedicated to outdoor sports.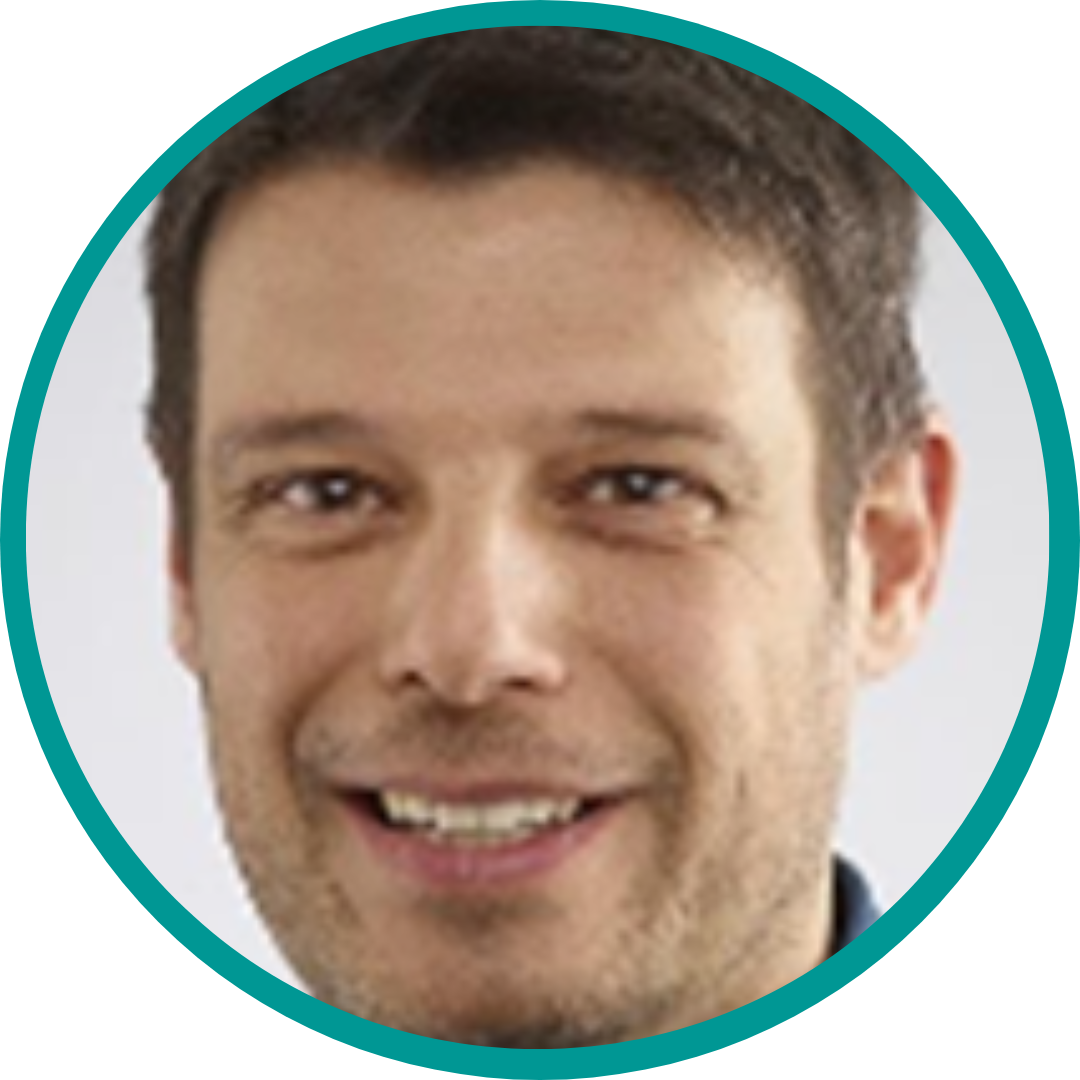 "Digital simulation is essential to conciliate the design of a high-performance running shoe with carbon footprint reduction".
Guillaume Meyzenq, Senior Vice-Président SALOMON Running, Outdoor & Sportstyle
Salomon Footwear had two major objectives:
•  to consolidate the company's global CSR strategy to meet consumer expectations in terms of eco-design
•  to develop the R&D department, around digital simulation to keep improving performance and optimizing the quality of products
Abaqus, a digital simulation solution, is implemented in the design office.
Simulating the multiple behaviors of the shoe in 3D allows, from the design phase, to considerably reduce the number of prototypes and samples necessary for the final validation of the products.
Predict and optimize the performance of products on criteria of cushioning, grip and stability.
Go from 100 to 10 prototypes and in the end have the right product the first time.
Achieve the objective of reducing the carbon footprint 30% by 2030