OUR MISSION
KEONYS is Dassault Systèmes' #1 value-added reseller in the world and deploys the entire software portfolio for its clients: CATIA, DELMIA, ENOVIA, SIMULIA, 3DVIA and the 3DEXPERIENCE® platform.
KEONYS is a major provider of support and consultancy services for companies involved in digital transformation in line with the objectives of France's Industry of the Future plan.
OUR OFFER
DASSAULT SYSTEMES SOFTWARES
KEONYS is committed to deploying the best Dassault Systèmes solutions for Product Lifecycle Management within your companies: from design to manufacturing, including simulation and 3D database management.
+
CONSULTING AND SUPPORT
From the need to the deployment through the roadmap, KEONYS puts its experts at your service to support you on a daily basis, understand your expectations and offer you the solutions best suited to your prerequisites and budget
+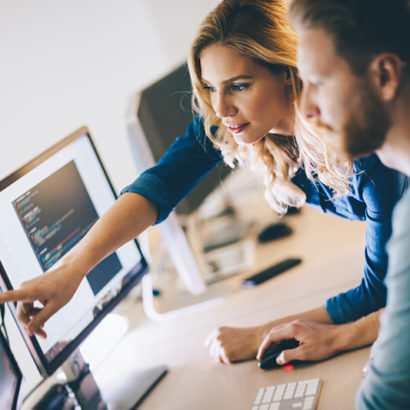 TRAINING
KEONYS has a complete standard training catalogue on all CATIA, DELMIA, ENOVIA, SIMULIA and 3DVIA solutions by Dassault Systèmes.
+
3DEXPERIENCE
The unique 3DEXPERIENCE® collaborative platform creates more interactions between employees in the same ecosystem and improves the users' experience of the historical solutions in the Dassault Systèmes portfolio.
+
CATIA
Shape your product design and experience with CATIA
+
DELMIA
Coupled with Dassault Systèmes' 3DEXPERIENCE® platform, DELMIA helps you reinvent engineering, operations and planning
+
ENOVIA
Coupled with Dassault Systèmes' 3DEXPERIENCE® platform, it is a secure and robust tool that allows you to manage all your global data in a social context, with complete transparency and consistency.
+
SIMULIA
KEONYS, first Simulation partner. A team of about fifteen Simulation experts will support you to integrate and master Simulation solutions. Visit the KEONYS website dedicated to Simulation to discover more.