Discover the link between computer-aided design (CAD) and Calculation.
The CAD-Calculation link is a recurring challenge for simulation tools. Unfortunately this link is often broken. Discover solutions for full integration of simulation in the design chain.
Each of the simulation solutions provided by KEONYS makes it possible to maintain the CAD-Calculation link via full or partial integration.
CATIA users? Discover CATIA ANALYSIS
ABAQUS users? Discover associative interfaces
A Collaborative Project? Discover Dassault Systèmes' 3DEXPERIENCE platform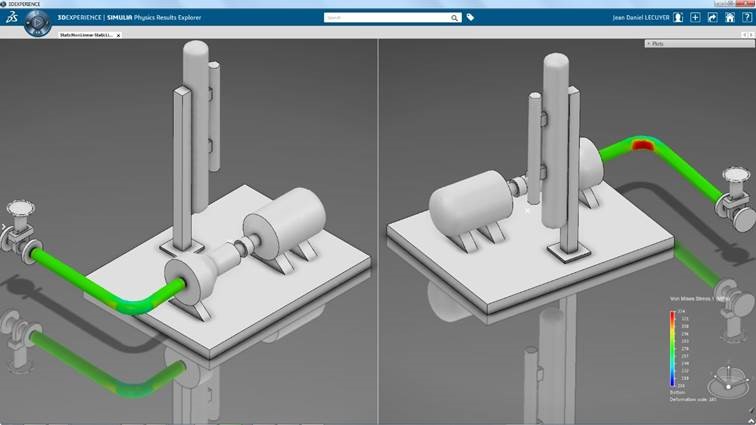 Discover these solutions with a webinar on the following dates:
Tuesday March 21st, 2017, from 11 am to noon in French
Thursday March 23rd, 2017, from 11 am to noon in English